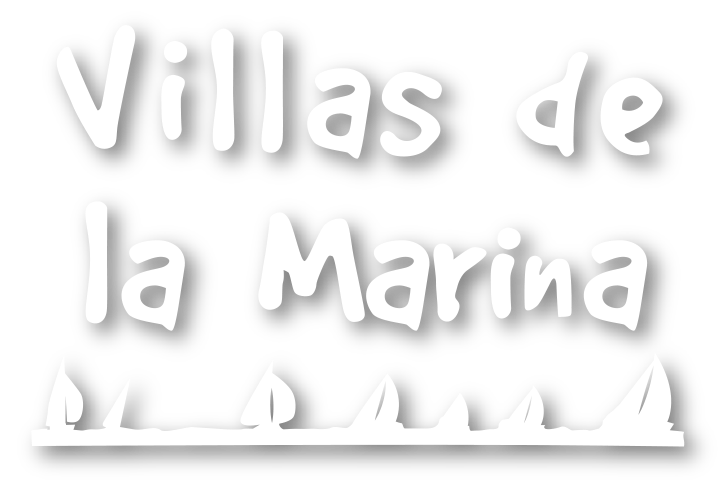 Luxury villas with private pools
In one of the top locations of Lanzarote
Book direct and get the best possible service at the best rates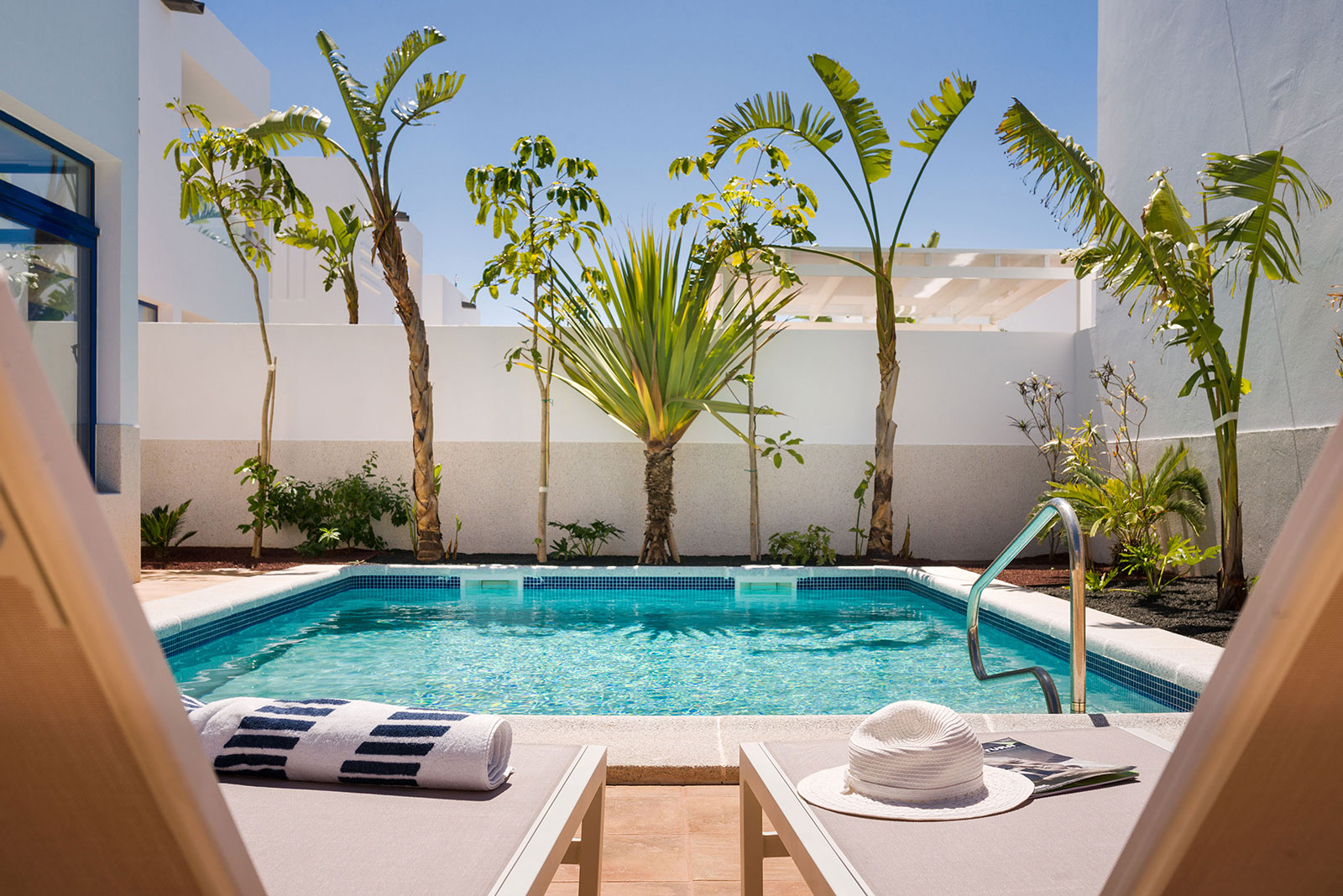 For the best villa holidays in Lanzarote, we've got eight luxury holiday villas with private pools minutes from the beautiful beaches of Playa Blanca.
Spoil yourself in these Lanzarote luxury villas!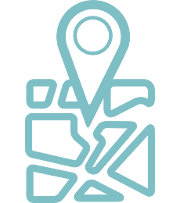 Location
Located in the spectacular Marina Rubicón in Lanzarote, the 8 villas of Villas de la Marina are just a 5-minute walk from the sea front. Plenty of restaurants, shops and the best beaches of Lanzarote within reach. Click here to see a map.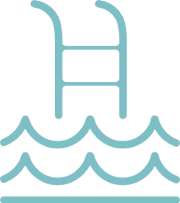 Facilities
Each villa has its own private swimming pool and parking space, and is provided with services like air conditioning, WiFi, modern TV's with Netflix App, and all common appliances that you will need during your holidays.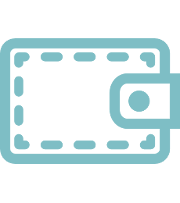 Affordable
Below you can find our best possible rates. When booked you will be asigned to the villa that best suits the general availability schedule. Should you be interested on a particular villa, please choose your favourite one right after the calendar.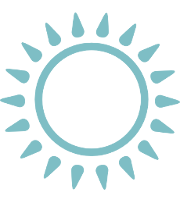 Lanzarote
Let's face it, with an average of over 300 days of sunshine a year, there's no other place like Lanzarote within a 4 hour flight from central Europe & UK. So give yourself a treat and enjoy your holidays in Villas de la Marina
Click the book now button and you will be taken to our booking engine which will open in a new window.
Should you not find availability for your desired dates, please drop us a line as very often we can reorganize existing reservations to make some space for you.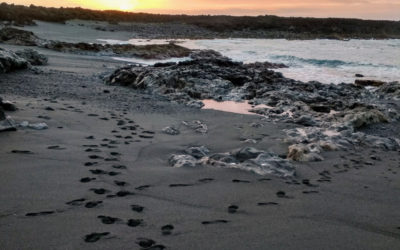 Lanzarote is a pretty small island, in a little more than one hour you can drive from South to North taking the LZ-2 and LZ-1. You might have heard that it's even possible to visit it in one day, as many travel agencies offer a "Grand Tour" where they promise to show...
read more
Simply choose your villa, take a look at the highlights, take a look at the photos and then book. Easy! Your booking is secure, and we are always on hand to answer any of your questions, should you have any difficulty. Our holiday villas with pools are designed to the highest spec. to provide you with a fabulously luxury holiday.