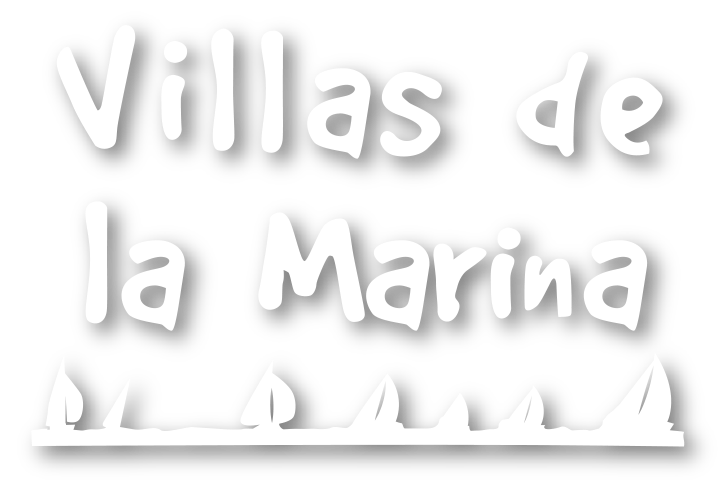 Luxury villas with private pools
In one of the best locations in Lanzarote
Book now to ensure the best rates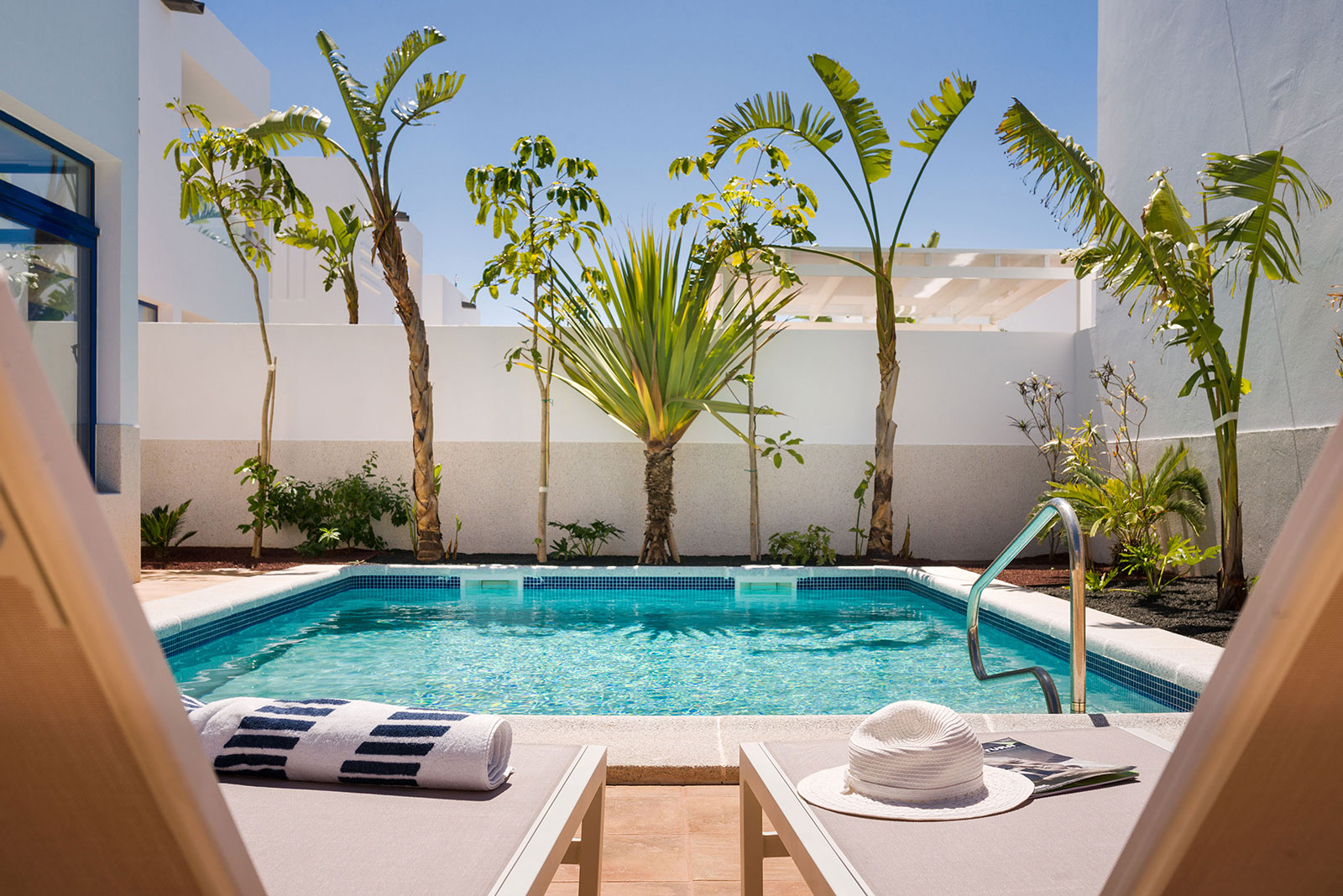 Enjoy the best holiday in Lanzarote, in one of our eight luxurious holiday villas with private pools just a few minutes from the beautiful beaches of Playa Blanca. It's a step away from paradise.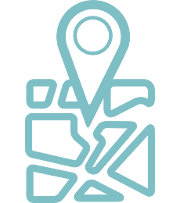 Location
Located in the spectacular Marina Rubicón, the 8 Villas de la Marina are just a 5-minute walk from the coast. Many restaurants, shops and the best beaches of Lanzarote are a step away. Click to see map.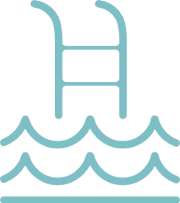 Services
Each villa has its own private pool and parking space. Also provided are air conditioning, WiFi, modern TVs with Netflix, and all accessories needed for the perfect vacation. A real home from home!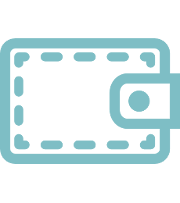 Affordable
Below you can find the best prices for Villas de la Marina. When booking the economy rate you will be assigned to the villa that best fits the general availability. If you are interested in a particular villa, please choose your favorite just below the calendar.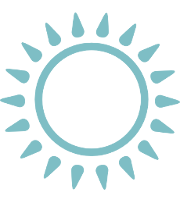 Lanzarote
Let's face it, with an average of 300 days of sunshine per year, there is no other place like Lanzarote so close to mainland Europe. So treat yourself and enjoy an unforgettable vacation at Villas de la Marina
Click on the 'book' button to access our booking engine, which will open in a new window.
Simply choose your villa, check out the highlights, view the photos and book. Simples! The reservation process is secure, and if you have any difficulties we are here to answer any of your questions. Our villas with private pools are designed to provide you with a fabulous vacation in true luxury.